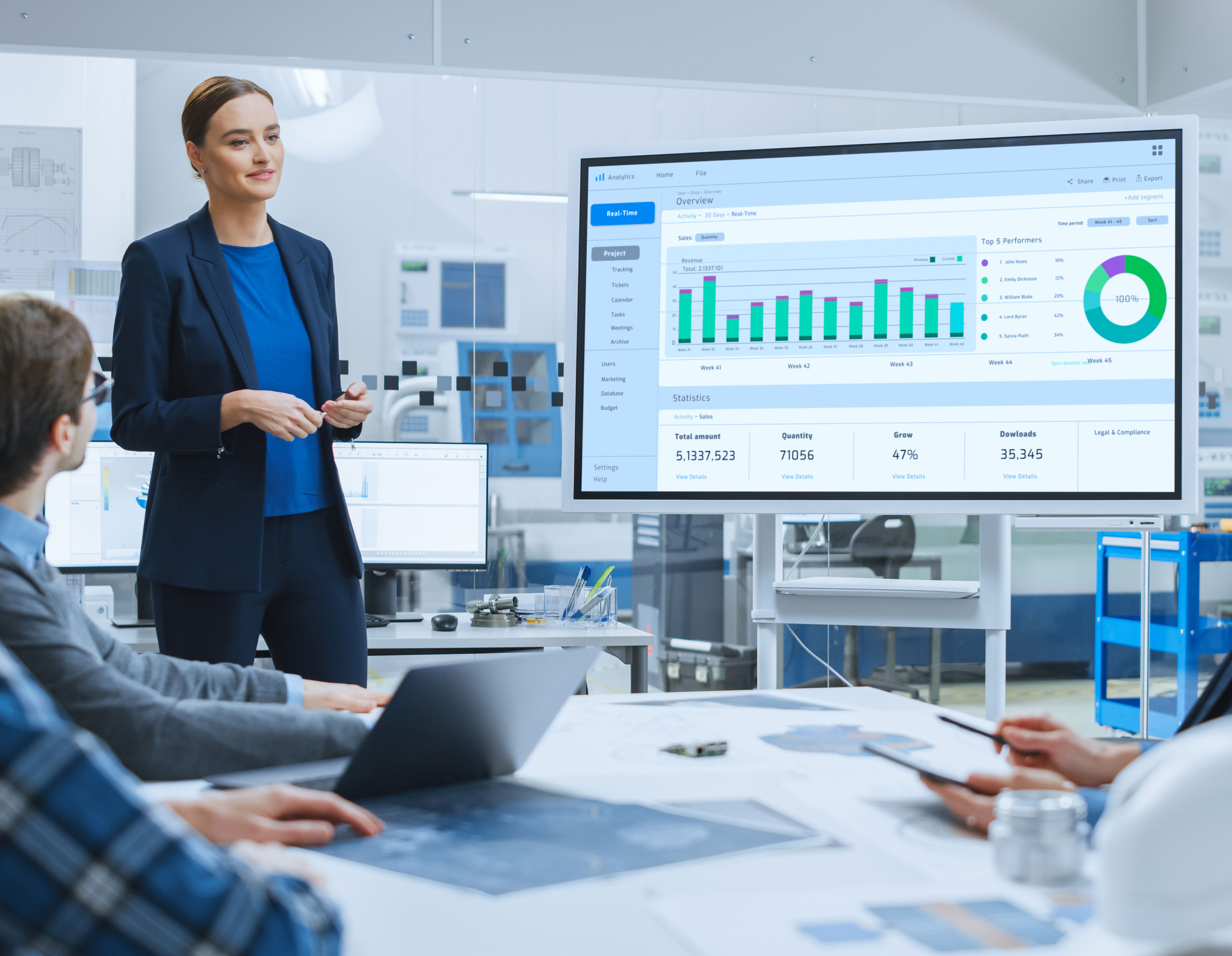 Revenue Cycle Management, Risk Adjustement, and Consulting Services to the Healthcare Industry.
TrueRCM is a full-service Revenue Cycle Management organization, offering end-to-end solutions that help our clients realize their True Revenue Potential. Utilizing team members with decades of healthcare experience and leveraging the latest technology allows us to provide efficient True Revenue Cycle Management.
We offer customizable solutions to our clientele to support their operation and long-term growth. Our True Transparency allows you to see your practice in real time. TrueRCM will be your True Partner in collecting the reimbursement that you earned.
Our mission is to provide cohesion to any medical practice, facility, hospital, or health plans' revenue cycle operation through our medical coding experience, technology, and RCM offering that ensures compliance while optimizing revenue outcomes.
READ MORE!