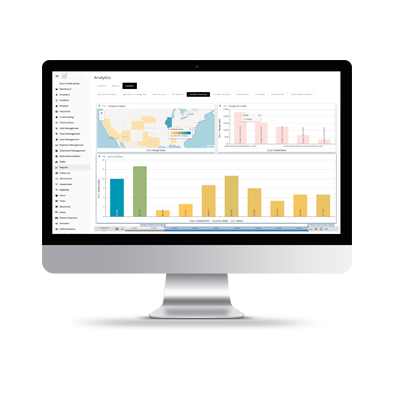 On Demand Insights
True Analytics
In addition to custom reporting, TrueRCM offers real-time analytics and data visualization, allowing your revenue cycle operations team true insight into performance. View performance by facility/provider, instantly perform CPT analysis, analyze financial trends, and so much more.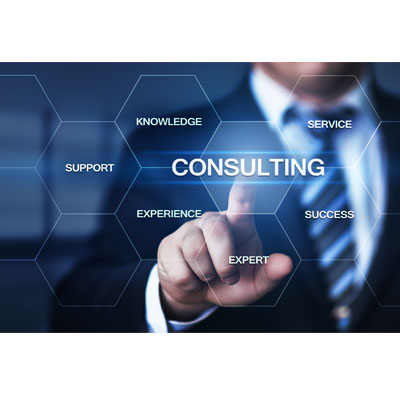 Superior Client Support
Consulting
TrueRCM works with great efficiency to enroll our clients with various insurance companies. We have extensive knowledge of the credentialing process, rules and regulations of different payers, while effectively managing complex provider credentialing requirements.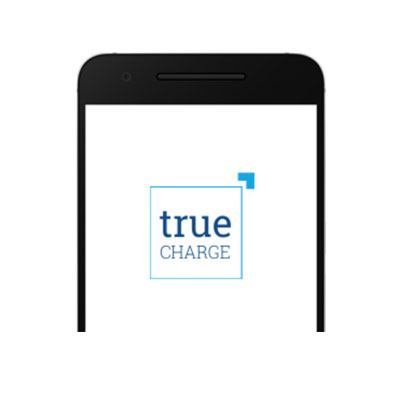 Mobile Charge Capture
TrueCharge App
With TrueCharge, you can easily stay on top of every day's schedule, without sacrificing the accuracy of your critical diagnosis, treatment, or billing information. TrueCharge, allows your service information to be automatically routed for coding and processing. Regardless of whether you use TrueRCM, your own internal resource, or even another RCM provider.